Free Online Jigsaw Puzzles
Welcome to Jigsaw 365, a platform of online jigsaw puzzles that you can play for free. Have fun exploring all the unusual and beautiful images we have for you to assemble! Try to complete them in the least amount of time possible to make it into the leaderboards or assemble them at your own leisure. You can also customize all the puzzles by choosing the number of pieces you want to challenge. Start assembling right away and have fun!
7 benefits of doing jigsaw puzzles
The benefits of doing Jigsaw Puzzles go beyond simply spending some quality time performing a relaxing and harmless activity. Joining pieces to create and complete a bigger picture can seem …
Continue Reading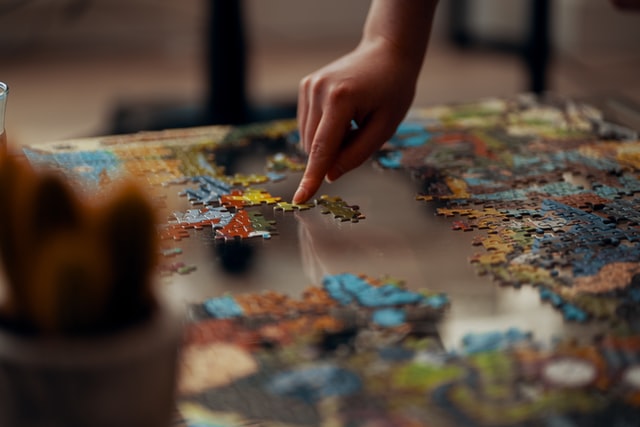 Jigsaw puzzles strategies and tips
Assembling jigsaw puzzles is a pretty straightforward task… at least in theory. Anyone who has tried to take up the challenge knows that at some point frustration kicks in because …
Continue Reading
We have more online games for you. Play Now!